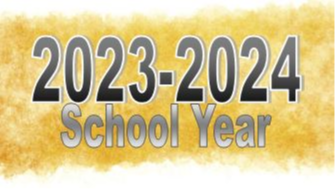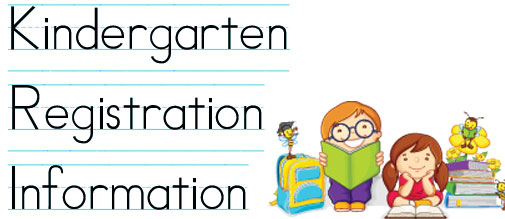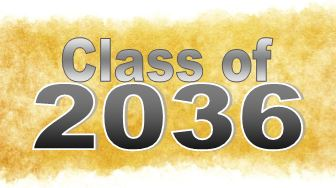 Any child who is five (5) years of age on or before August 1, 2023 and lives in Randolph Central School District should be preregistered to attend kindergarten for the 2023-24 school year. Please register your child by going to the school in your district. Parents should register at the Baker School Office or Deerfield School Office between these dates:
Monday, April 10, through Friday, April 14, 2023, 8:30 a.m.-2:00 p.m.
Noteworthy: If you would like to pre-print and fill out your paperwork in order to save time and trips to the school(s), please visit any of our websites. (www.rc.k12.in.us) You will still be required to present your child's birth certificate and pick up required immunization, medical, and dental exams at registration.
A BIRTH CERTIFICATE is required before a child is accepted in kindergarten.It must be brought on preregistration day. Birth certificates may be secured from the county health department in the county in which the child was born.If the child was born in Randolph County, it may be secured from the Health Department (584-1155), located in the Randolph Center for Family Opportunity, 325 S. Oak St., Winchester.
It is very important that all children who are eligible for kindergarten be preregistered. Pre-registration helps school officials plan for each child. Any student entering first grade after the school year 2024/2025 must have had one year of kindergarten experience unless there are circumstances that might warrant an exception.
The contact information collected at Kindergarten Registration will be used to share details about informational meetings for incoming Baker and Deerfield kindergarten students to be held at a later date.
If you know of others in the district that do not currently have children in school but have children eligible for kindergarten, please inform them of the registration schedule.Your cooperation in this matter will be appreciated.
We look forward to working with you and your students!
Please download the forms below and return to the appropriate school office:
Baker Elementary School
600 S. Oak St.
Winchester, Indiana 47394
765-584-5581 Ext. 1400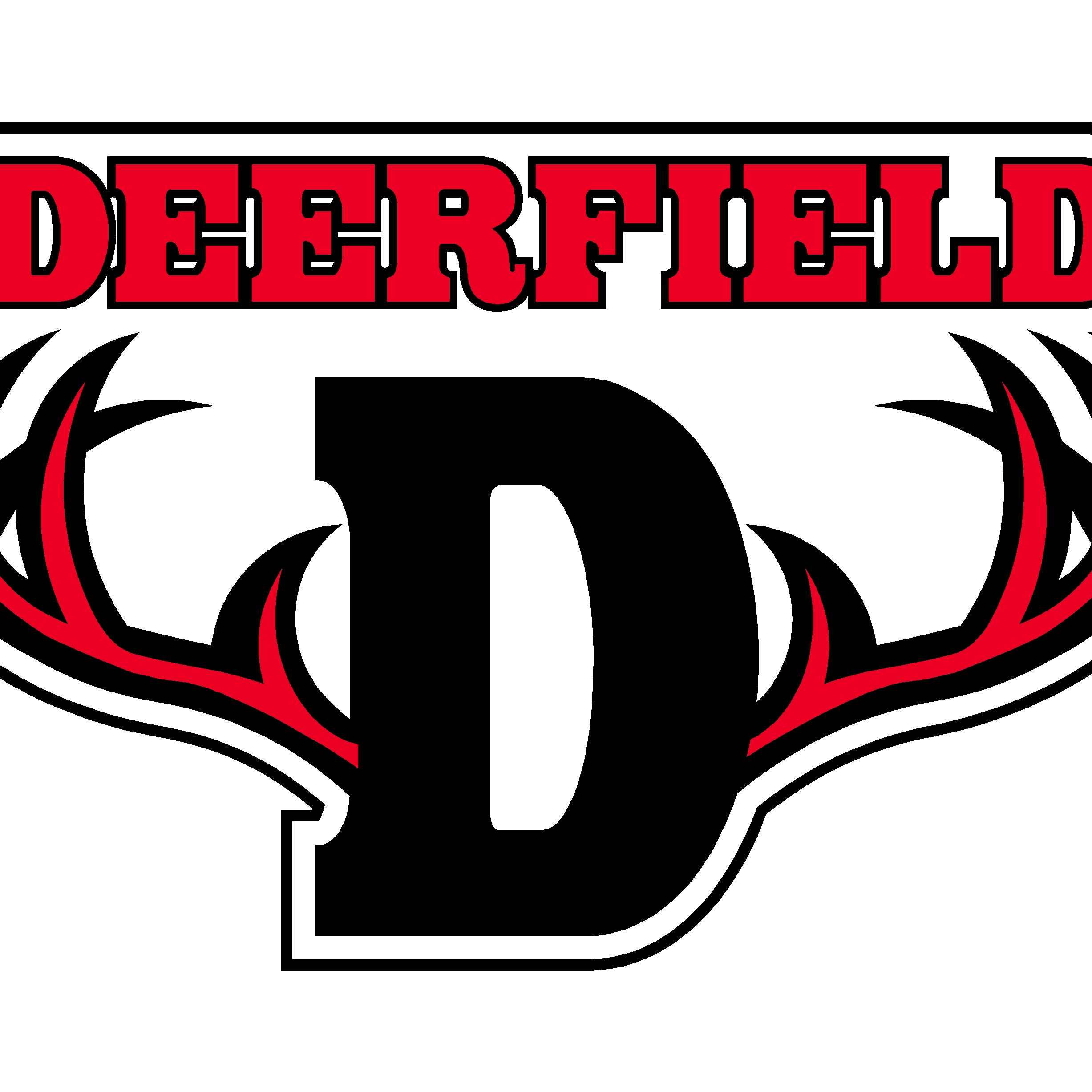 Deerfield Elementary School
213 W. State Road 28
Ridgeville, Indiana 47380
765-595-0144 Ext. 1300