I have a PowerSchool UC Parent Portal Account. Do I still need to create a new account?
I have downloaded a form and cannot enter any information on it. Should I be able to?
Where do we make payments for textbook rental?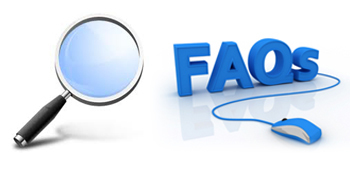 Yes. The online registration accounts that must be utilized ARE separate from your PowerSchool Unified Classroom Parent Portal Account. You will need one parent account per family and then use your snapcodes to enroll your student.
The form downloads are available for you to have access to print those and get them filled out without having to pick those up at the schools. You will need to email them or return them to your school office.
Paying online will be available in a few weeks. You may contact your school office to make a payment directly if you would like to pay via cash or check.