Randolph Central will be on a 2-hour delay today, Thursday, January 12, 2023 due to fog.


Randolph Central Families, This is a reminder that Monday (10/10) and Tuesday (10/11) are asynchronous eLearning days. Teachers will have lessons posted by 9 AM. Students should work on assignments and can reach out to their teachers for help between the hours of 9 AM and 2 PM. Wed-Friday is Fall Break. Thank you!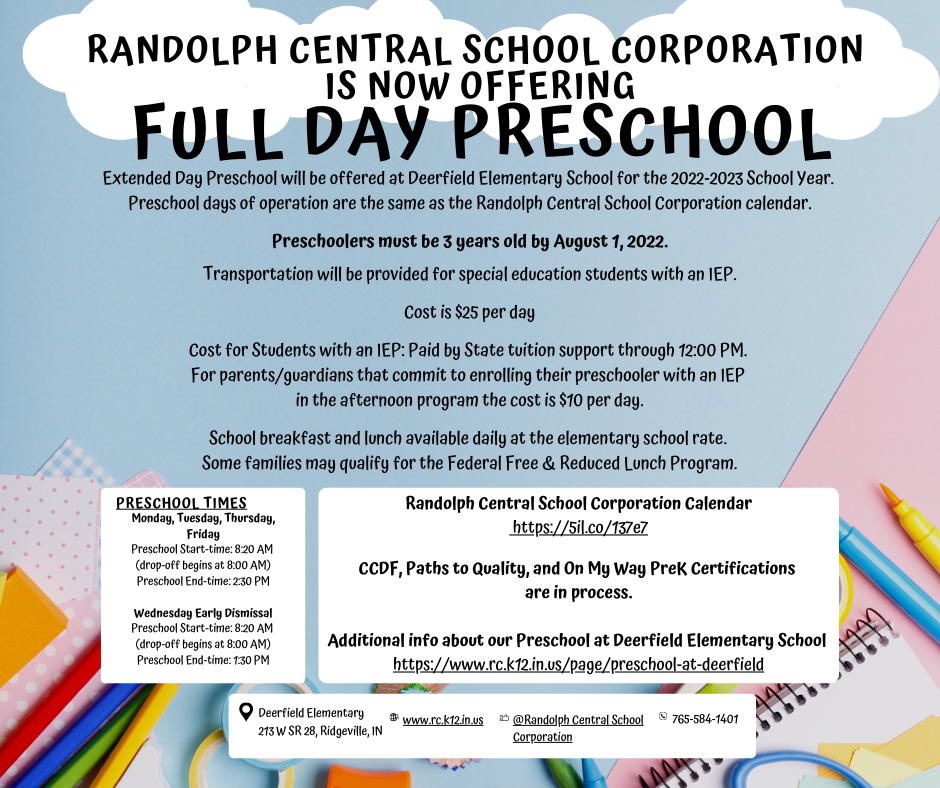 Click below for access to Randolph Central Quick Links to important school information.
https://5il.co/1f9vd

Driver Middle School 7th and 8th Football starts Aug. 8th. Equipment hand-out will be in the DMS gym on Tuesday Aug. 2nd and Wednesday Aug 3rd from 6-7:30 PM. Practice schedules will be passed out at that time.

This is a reminder that Randolph Central is having onsite enrollment at ALL schools today (7/22) from 9 AM to 2 PM and Monday (7/25) from 2 PM to 6 PM for any parent who needs assistance. Parents can also enroll their new or returning child online anytime at:
https://www.rc.k12.in.us/page/online-registration

Building a bright future for Randolph Central students.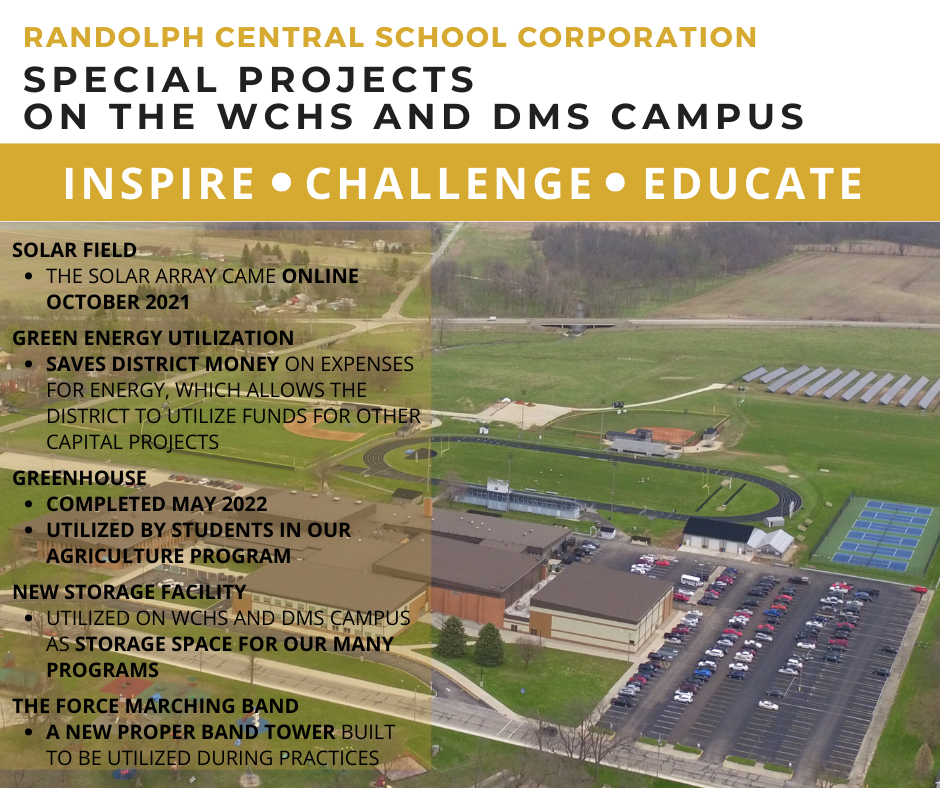 The Randolph Central Board of School Trustees voted to hire Anna Spencer as the new Lee L. Driver Middle School Principal. Ms. Spencer served as the WCHS Assistant Principal last year, which gave our community the opportunity to get to know her and the quality of her work. She has 20 years of experience as a middle school teacher in which she served in many leadership roles. Congratulations Anna! We are happy to have you in this new role and look forward to great things for Lee L. Driver Middle School under your leadership.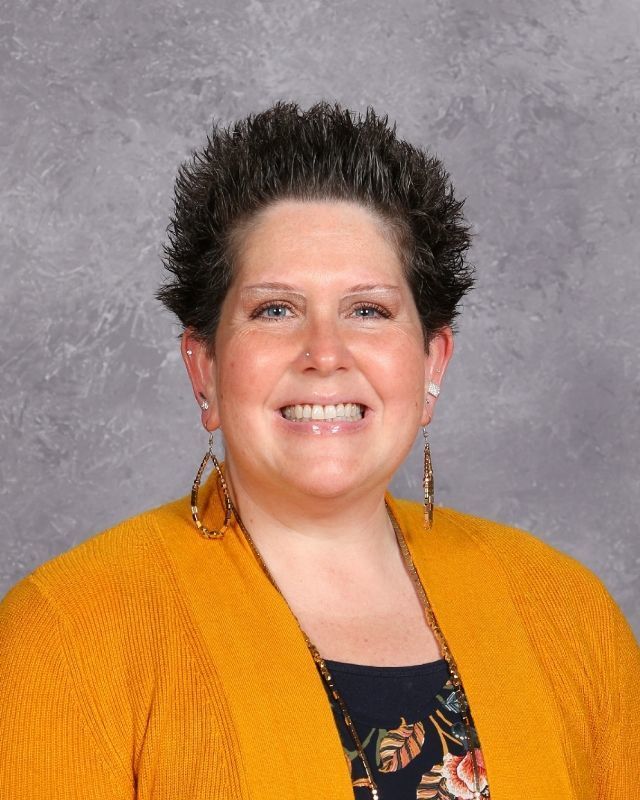 RANDOLPH CENTRAL SUMMER LUNCH PROGRAM From Tues., May 31 to Fri., Aug. 5th 10:30 AM - 12:30 PM Driver Middle School Door #1 For more information click the link below.
https://5il.co/1awxk

Reach All Randolph County & The Community Foundation of Randolph County is in search of a Tobacco Prevention Cessation Coordinator for Randolph County. If you love to work in the community and want to help educate kids about the dangers of vaping this may be the job for you. Click below for more information.
https://5il.co/182v4

The Winter Color Guard did an amazing performance today! So proud of them. Their show was stunning! Very impressed. Great work! Go Falcons!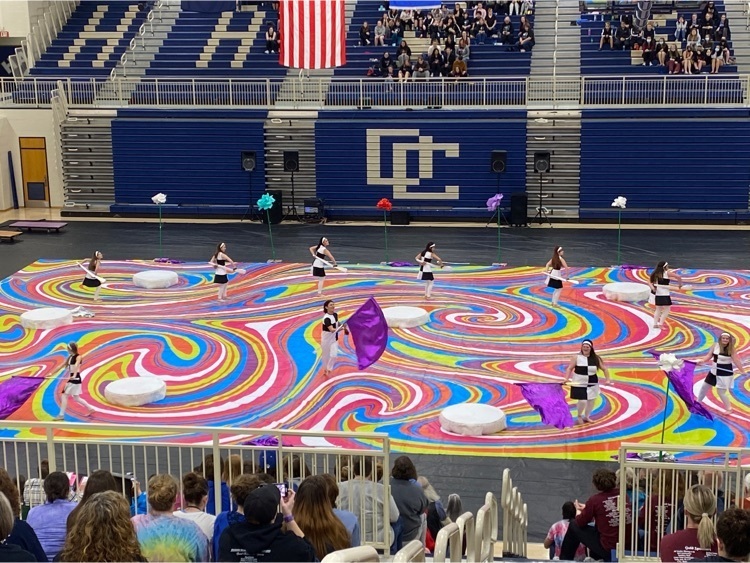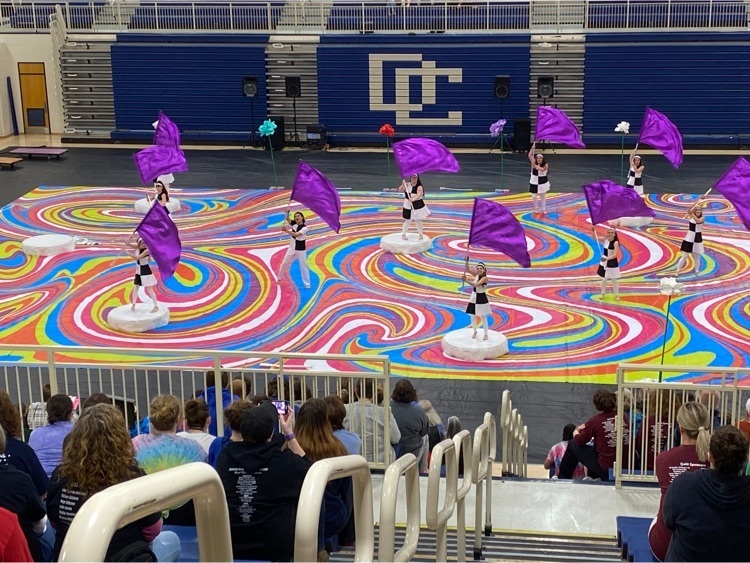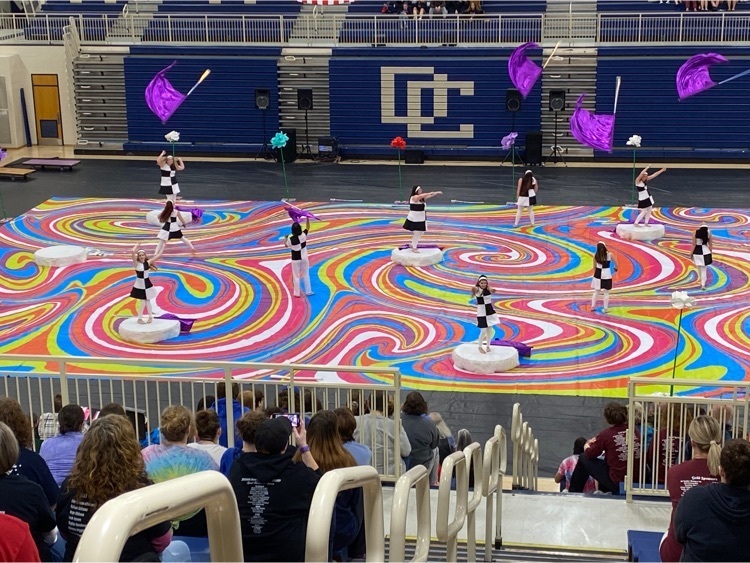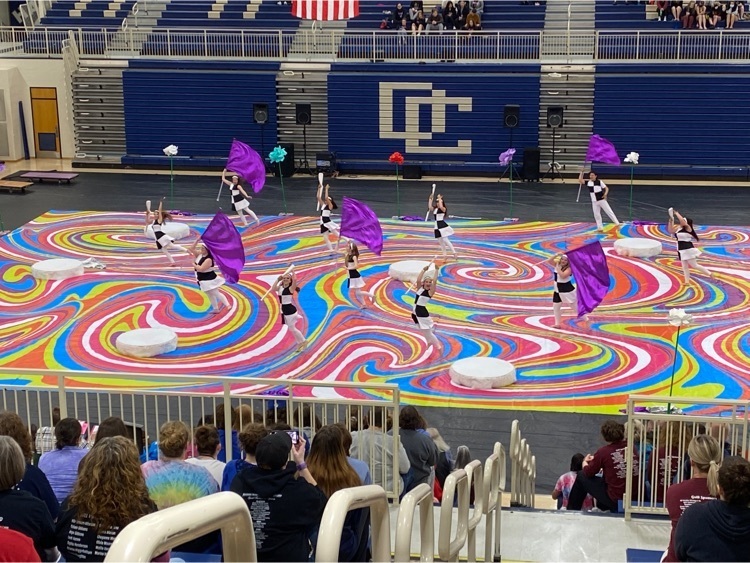 Students Can "Take Off" with School Breakfast! National School Breakfast Week Campaign encourages students to try school breakfast. Click the link for more information.
https://5il.co/16s8z

Randolph Central will close and students will be on eLearning today, Friday, February 25, 2022. Thank you!

All parents of 2nd - 6th grade ECI boys basketball teams, your child will be announced during halftime of the boy's WCHS varsity basketball game tomorrow evening. We also have a limited supply of posters that the varsity team will be signing during halftime of the JV game. The JV game starts at 6:00 pm and players will get in free if they are wearing their ECI t-shirt.

Congratulations to the Lady Falcons on tonight's win and to Caitlyn Campbell for reaching 1000 career points! The school board meeting scheduled for this Tuesday evening will be moved to Thursday evening February 10 at 6 PM. The Board meeting will be at the WCHS/DMS Library.

Randolph Central will be closed and students will have an eLearning Day tomorrow, Thursday, February 3, 2022.

Good Evening! This is a reminder that Randolph Central Schools will return to in-person instruction on Monday, January 24, 2022. If your child(ren) has symptoms or there is a positive case in the household please keep them home and call the nurse at your child's school. Thank you for your patience as we work through this latest COVID-19 surge together. Click the link below for COVID-19 screening guidance. Thank you!
https://5il.co/k7wj