Winchester Community Early College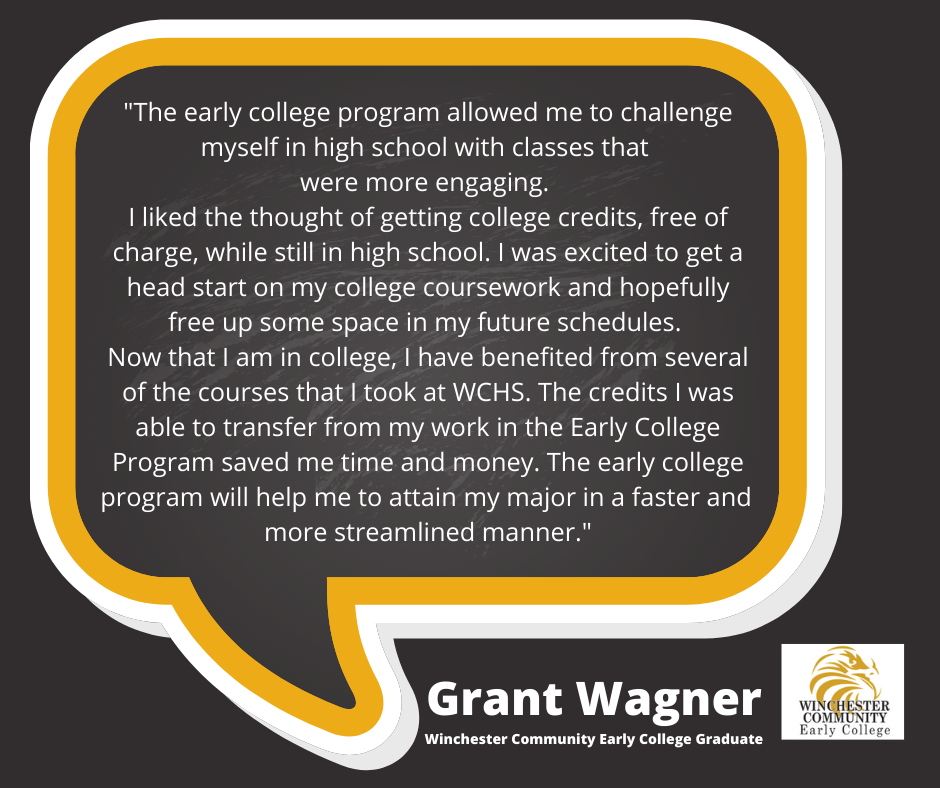 Winchester Community Early College has met all of the core principles of an Early College as established by CELL and is endorsed as an Early College by the Indiana Commission for Higher Education.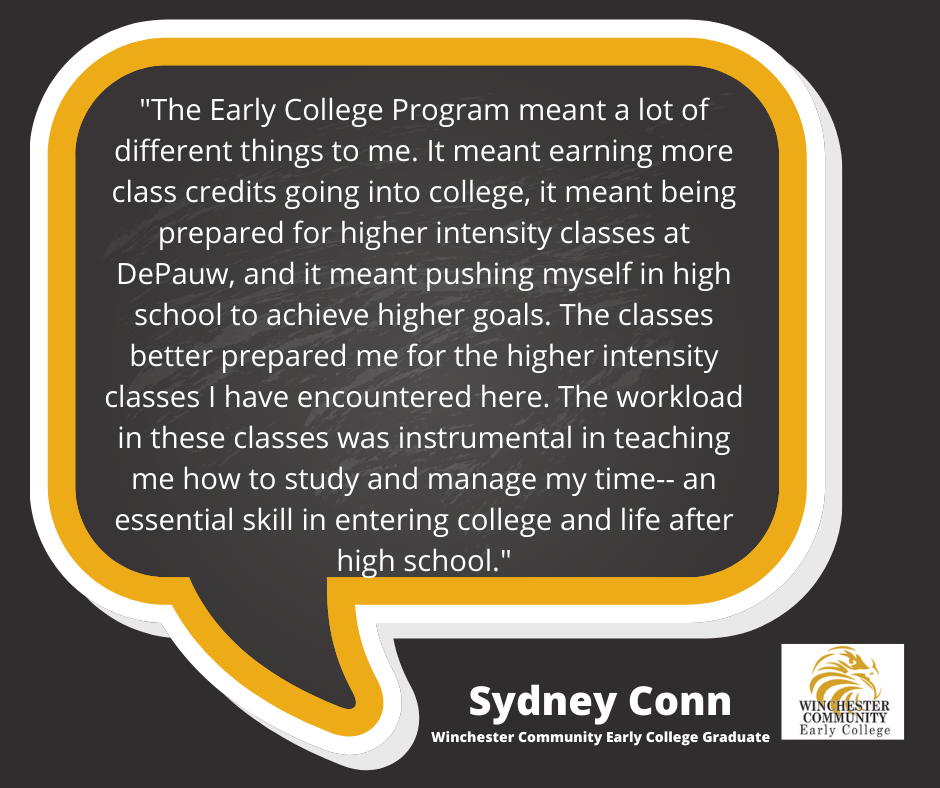 Winchester Community Early College is endorsed as an Early College High School through the Center for Excellence in Leadership & Learning (CELL) in coordination with the Indiana Commission for Higher Education.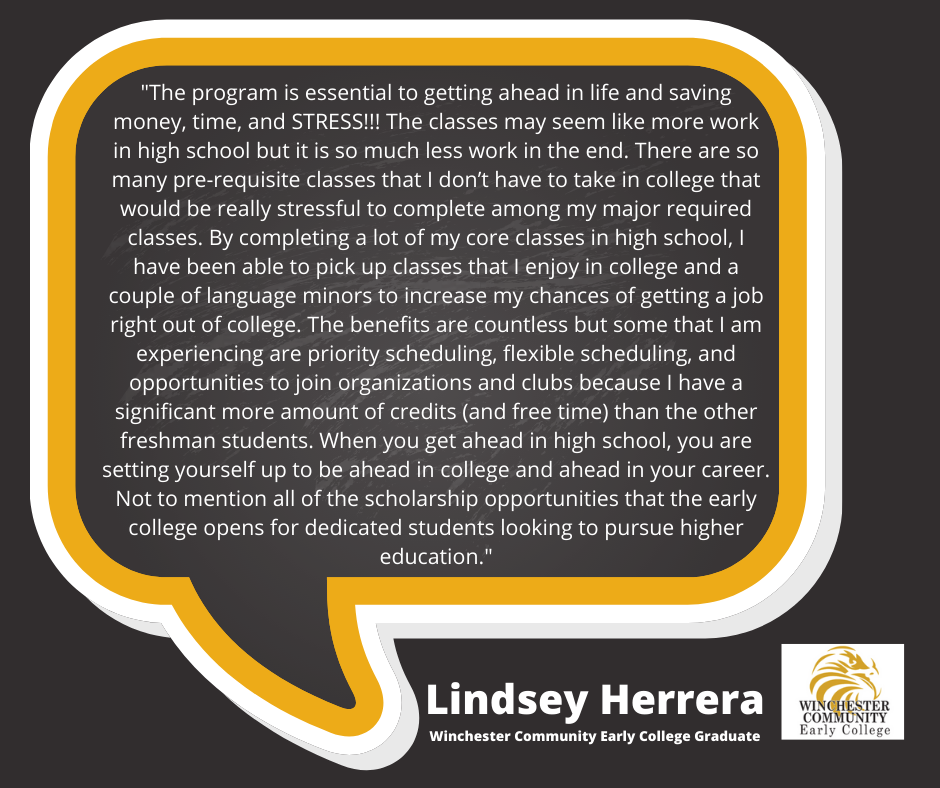 Please click the link below for a letter with Randolph Central information on reporting a COVID-19 positive test and close contact information during the Christmas break. When school resumes on January 5, 2021 all school schedules and release times will be the same as they were in December 2020.
https://5il.co/o5cl

Randolph Central Patrons, Today Randolph County moved to Red on the ISHD Color Coded County Covid-19 Metrics. This affects the spectator attendance at Winchester Community High School and Driver Middle School home athletic events. Starting today each WCHS/DMS player and cheerleader participating will receive 2 tickets per game to distribute to his/her family. Thank you for your flexibility and understanding! All of the WCHS Boys and Girls Basketball home games will be streaming live @ Myteamlive.tv Cost is $6.00/game

Randolph Central Schools has modified our Quarantine Protocols based on recent CDC, ISHD, and local health department guidance. Please click the link below to view the details of these recent modifications. This document is also available on all Randolph Central websites.
https://5il.co/npuy

Winchester Community Early College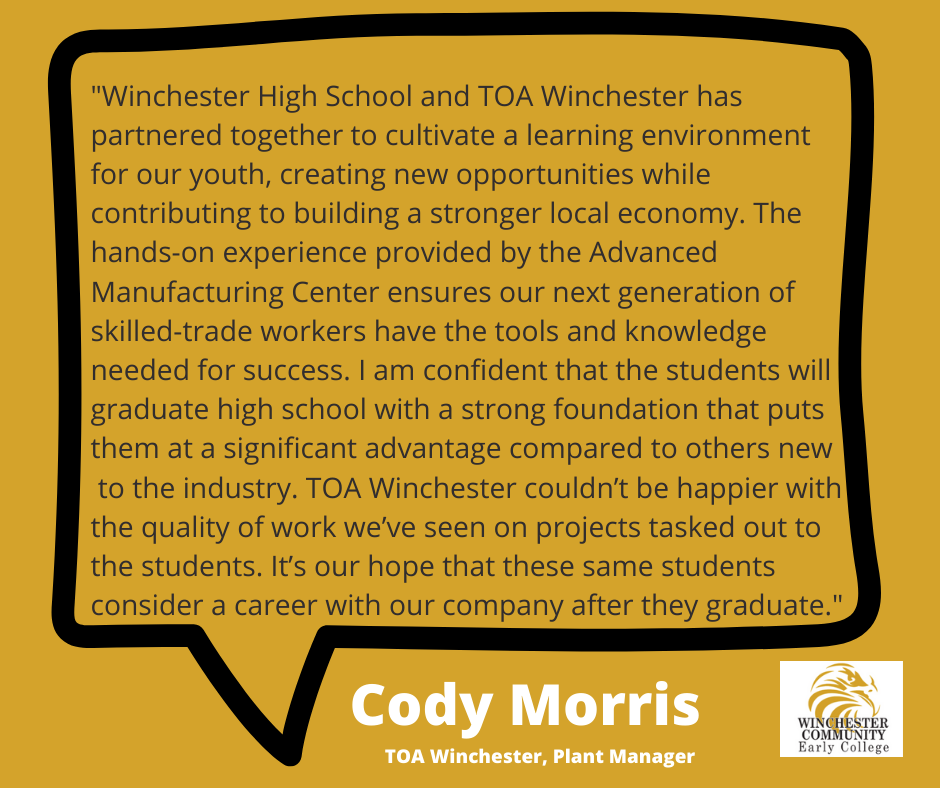 Please click the link below for information concerning Randolph Central's return to school plan after Thanksgiving, November 30, 2020.
https://5il.co/n75h

Randolph Central will be providing free Grab n' Go lunch next week, Nov. 16-20th. Each sack will contain a free lunch combined with breakfast food for the next morning at five locations: 1. The STEPs in Ridgeville 2. The Saratoga City Building 3. Driver Middle School (Door #1) 4. The front of Baker Elementary 5. The front of Willard Elementary Lunches will be available from 11:00 AM to 1:00 PM Monday through Friday. ALL children 18 years of age and under can eat free. Please make arrangements to visit one of the five locations.

Please click the link below for an important message from Randolph Central Schools.
https://5il.co/n168

There will be a 5th grade boy's basketball tryouts at the Fieldhouse on Tuesday, November 10th from 6:30-8:00 PM.

Randolph Central School Corporation is in need of substitute teachers.

Click the link below for a COVID-19 update from Randolph Central School Corporation.
https://5il.co/mnw3

The Indiana Department of Education is requiring all schools to collect verification of Indiana Residency documentation for all of our students. Please click the link below for the details:
https://5il.co/lqow

Randolph Central has received $100,000 to increase connectivity between students and teachers as part of Component 1 of the GEER Grant Award from the Governor's office. As part of Component 2 of the same grant Randolph Central will work with CIESC, CELL, and the Rural Early College Network to increase our capacity in meeting the social/emotional needs of students as well as enhancing digital instruction. See the attached press release for details about this powerful partnership between 30 school districts, CELL, CIESC, and RECN.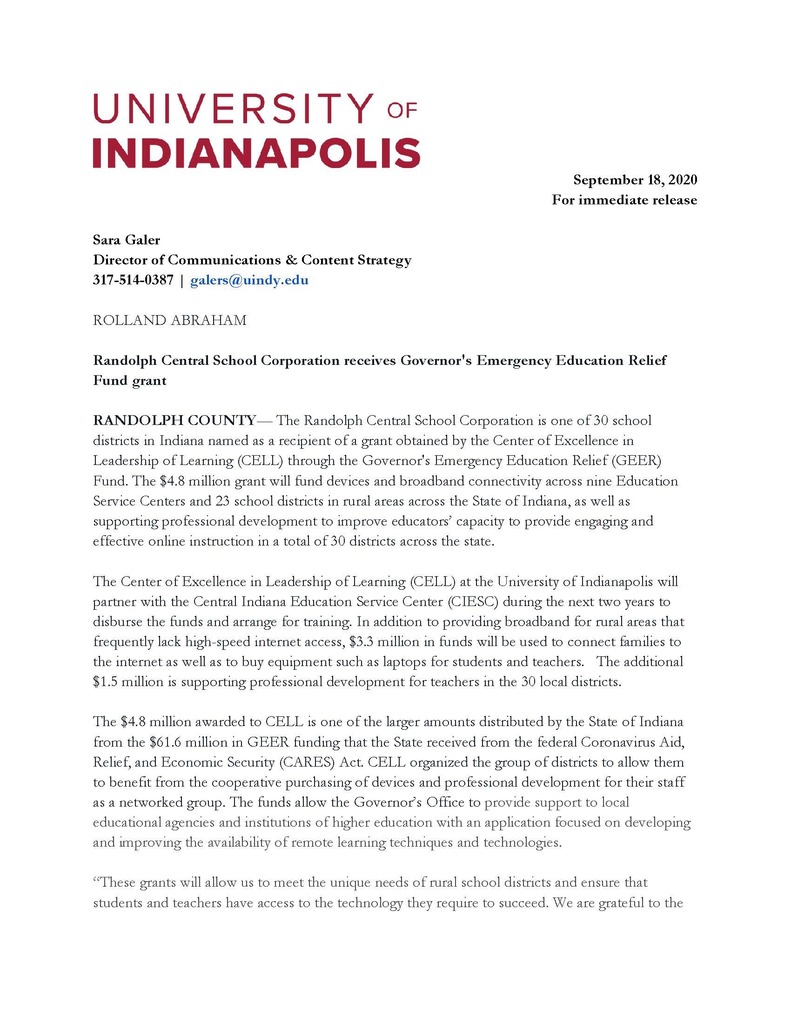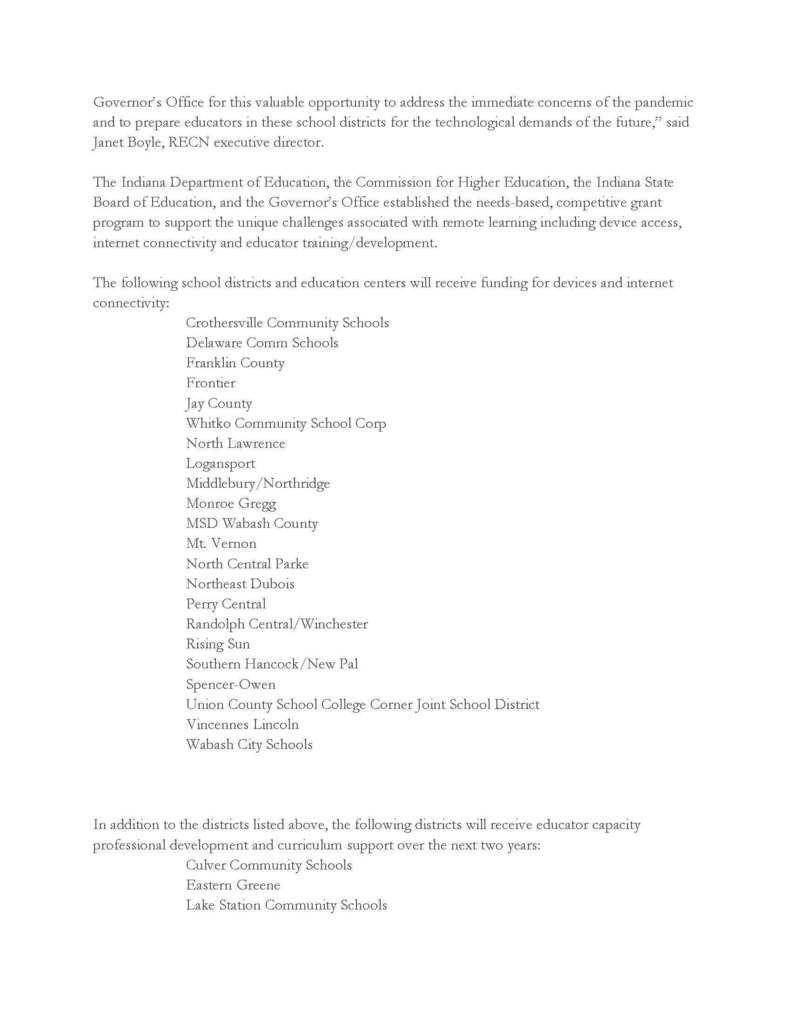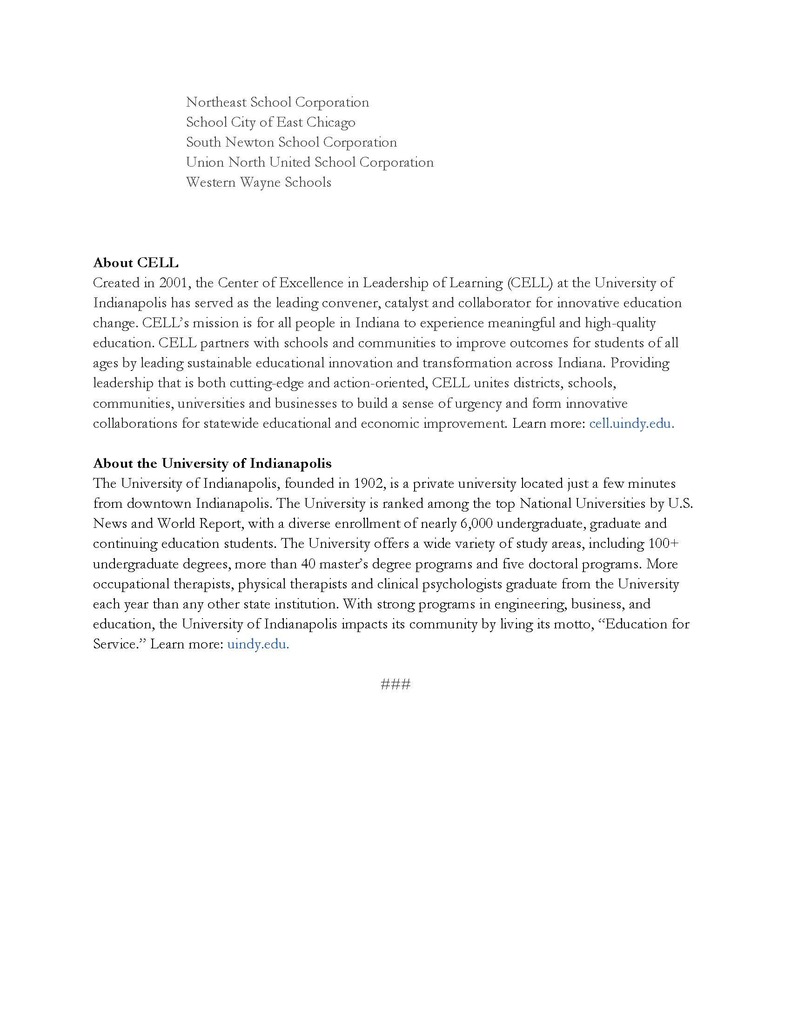 Randolph Central will serve free student breakfast and lunch until 12/31/20 or until Federal Program funding runs out, whichever comes first.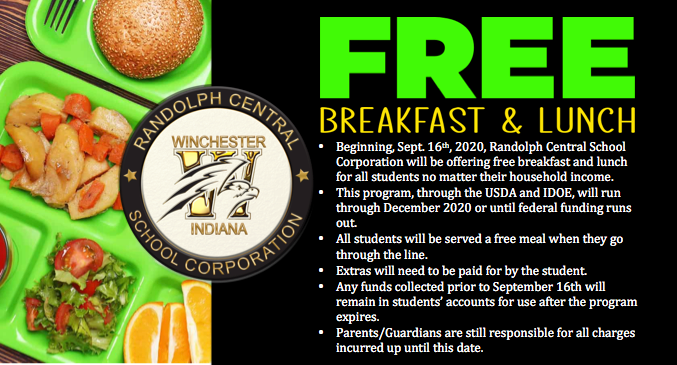 Click below for a message from the Randolph Central Corporation Nurse, Lacey Hummel, regarding recent changes to the CDC Guidelines on excluding students from school with symptoms that "might" be COVID-19 related.
https://5il.co/kf2b

The CDC has changed their guidelines for Parent/Staff Screening & Returning to School. Please click the link below to review the new guidelines. Randolph Central will implement these new guidelines beginning tomorrow (8/27/20).
https://5il.co/k7wj
Thank you to parents, students, staff, and the community for your support in this very unique times. Rolland Abraham Superintendent

Good Evening Randolph Central Parents! Your student's fees are now available to pay online. Please log into your PowerSchool account and click the blue eFunds link on the Balance page. You will have to create an account. You will need your student's 4 digit number which is located at the top of your dashboard in Powerschool. You may also access eFunds from the school website. Please remember to pay your chromebook insurance fees! Thank you!

Randolph Central is hiring two teachers for the virtual classroom. One for primary grades and one for intermediate grades.