Gage Patterson at the MC Invitational. Go Falcons!

Beka and Maddie making it look easy. Go Falcons!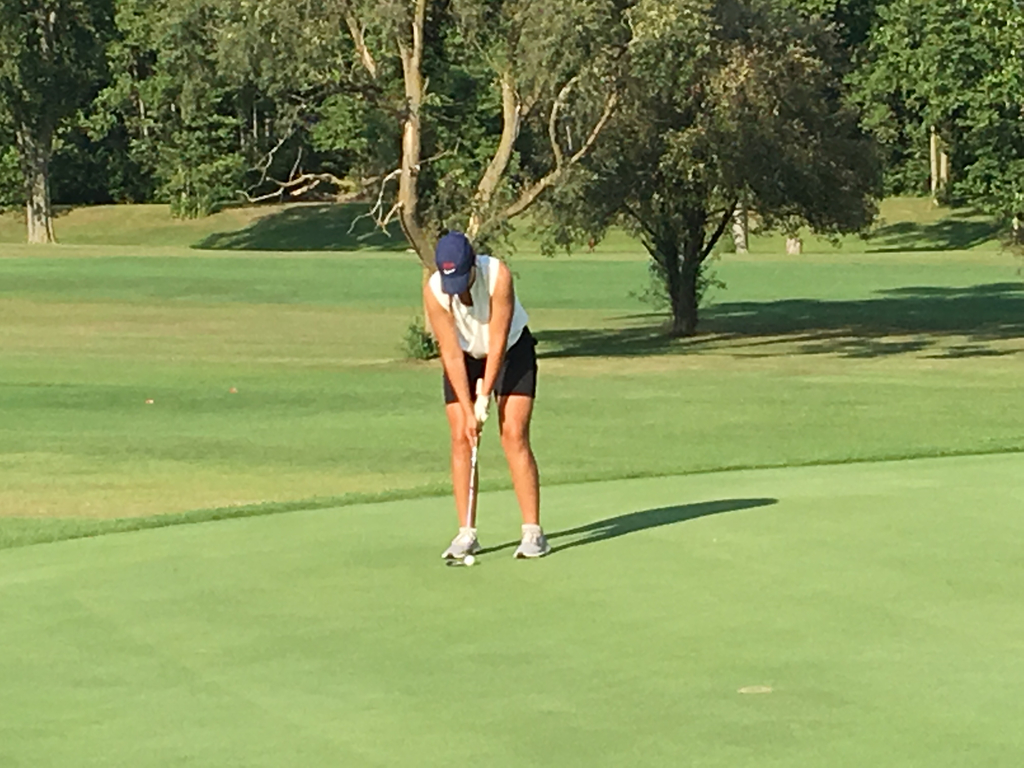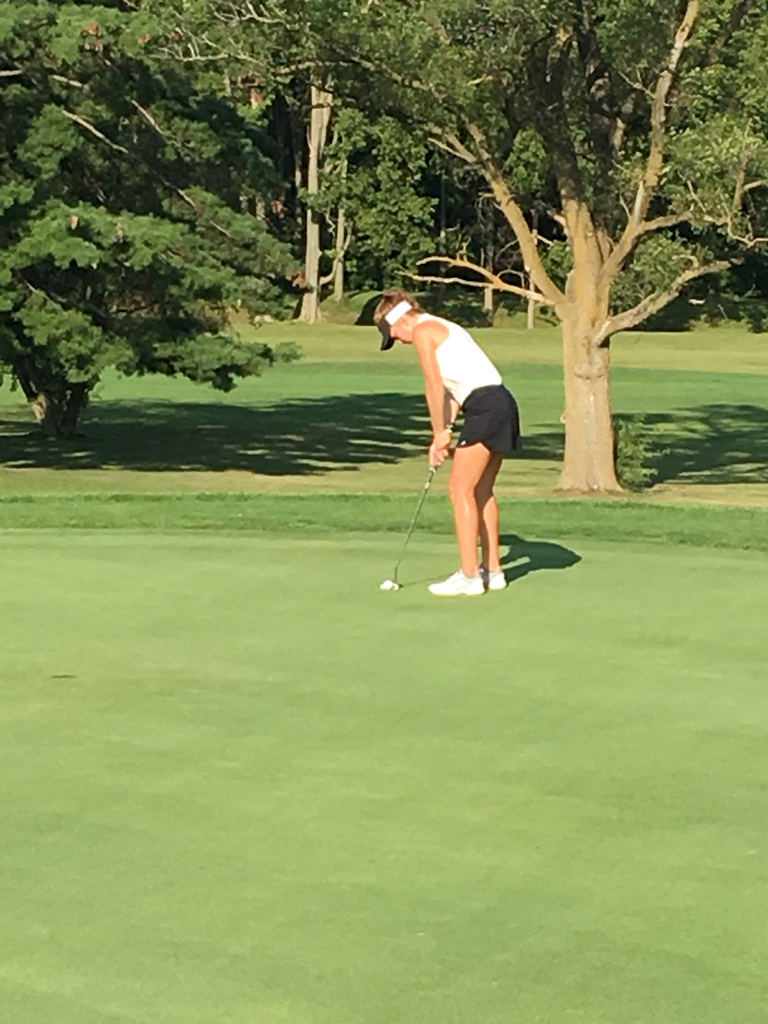 Great night for golf. Go lady Falcons!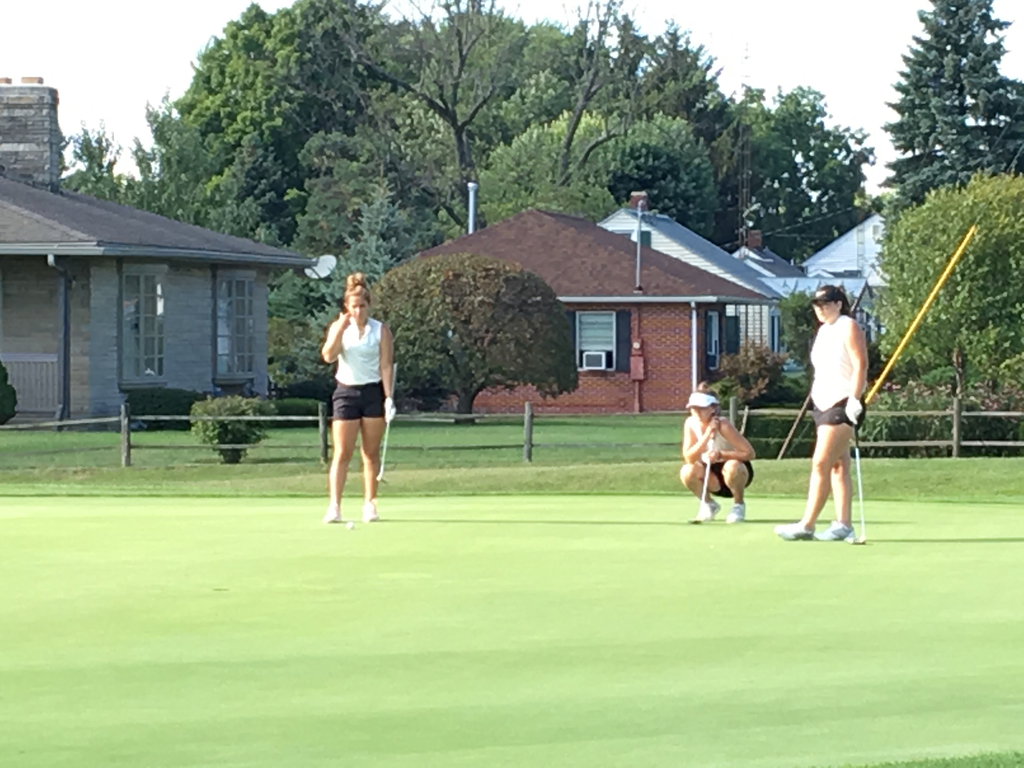 The Force performing at The Drums of Winchester! Go Force!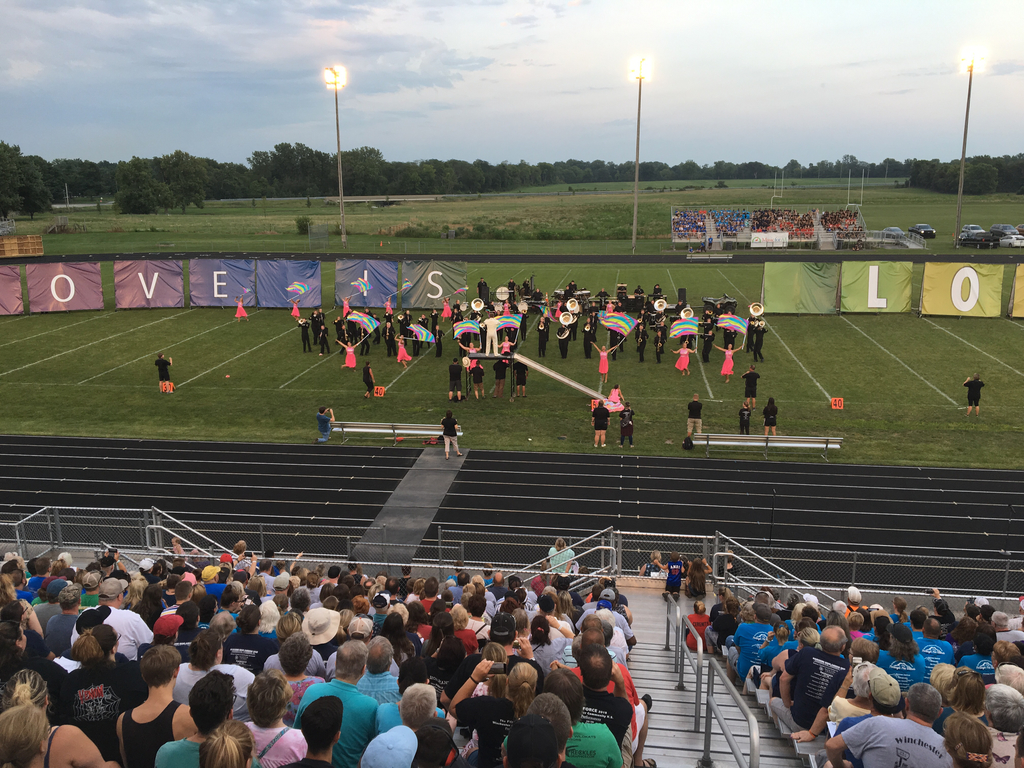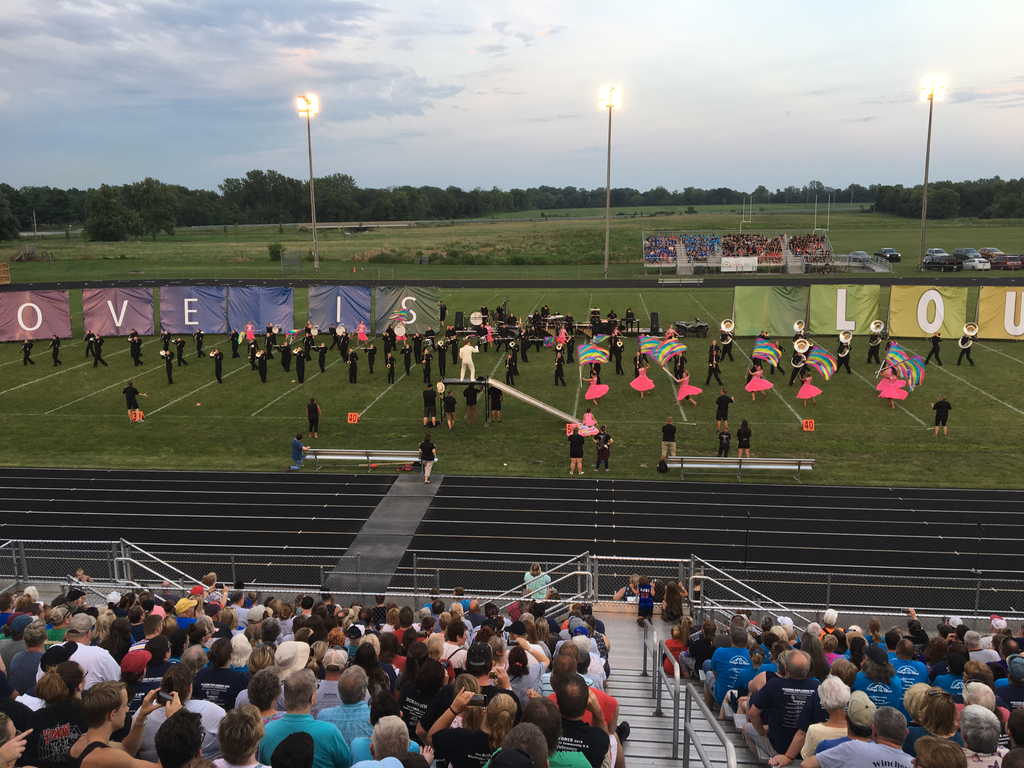 The Force performing at The Drums of Winchester. Go Force!

Randolph Central Families, All five of our schools will be open for you to register your student(s) on Thursday, July 18th from 9:00 a.m. to 2:00 p.m. and on Monday, July 22nd from 2:00 p.m. until 7:00 p.m. Enjoy the last days of summer break. See you soon!


Good morning Randolph Central families! This year all students in grades K-5 will be issued a Chromebook as part of our one computing device per student initiative. There will be a Parent/Guardian Chromebook meeting held in each of our three elementary schools this coming week. You may attend any one of the meetings that fits your schedule regardless of which school your student attends. These meetings are designed for parents/guardians, not students. The purpose is informational only. No Chromebooks will be issued at these meetings. The meetings are scheduled for: Monday, July 15, 6:30 p.m. Willard Cafeteria Tuesday, July 16, 6:30 p.m. Deerfield Gymnasium Thursday, July 18, 6:30 p.m. Baker Cafeteria Thank you and have a day.

Summer Lunch Program WCHS Commons Monday-Friday June 3 - July 17 (except July 4&5) 11:00 AM - 1:00 PM Kids 18 & Under are Free Adults: $3.00


US Aggregates hosted Rolland Abraham, Tom Chalfant, Lisa Chalfant, & Ed Thornburg for lunch and a tour of their facility. We discussed career opportunities for students, fieldtrips, and teacher externships. Thankful for a US Aggregates reaching out to Randolph Central!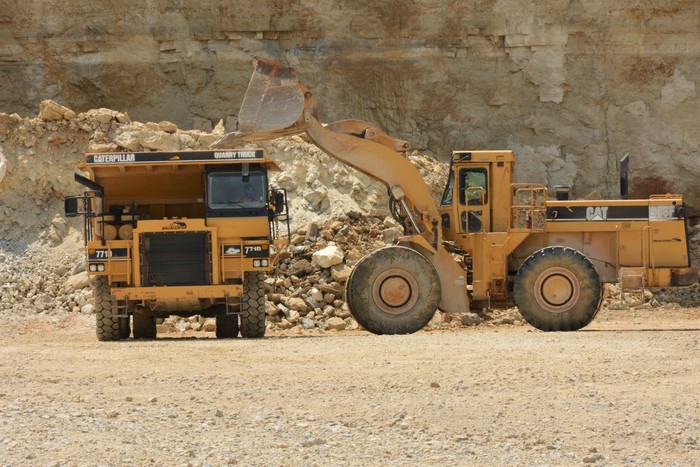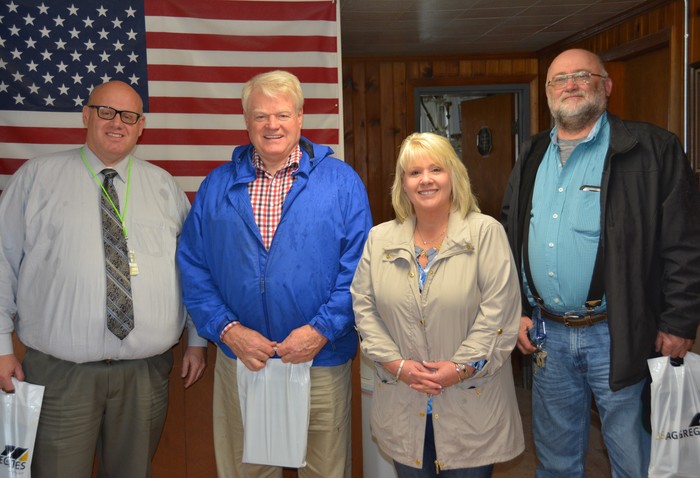 The Board of School Trustees of Randolph Central School Corporation would like to thank TOA Winchester, LLC for the very generous gift of $50,000 for the construction of a softball facility at Winchester Community High School.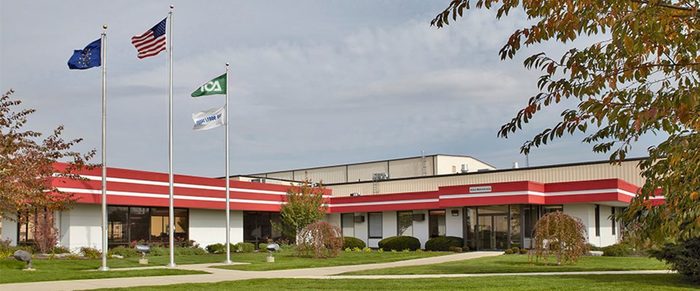 Drum line did an outstanding job today at Avon High School. Proud of the Force!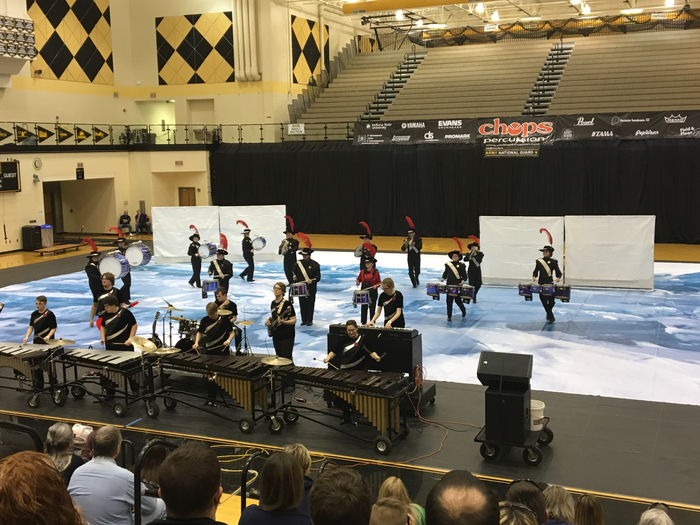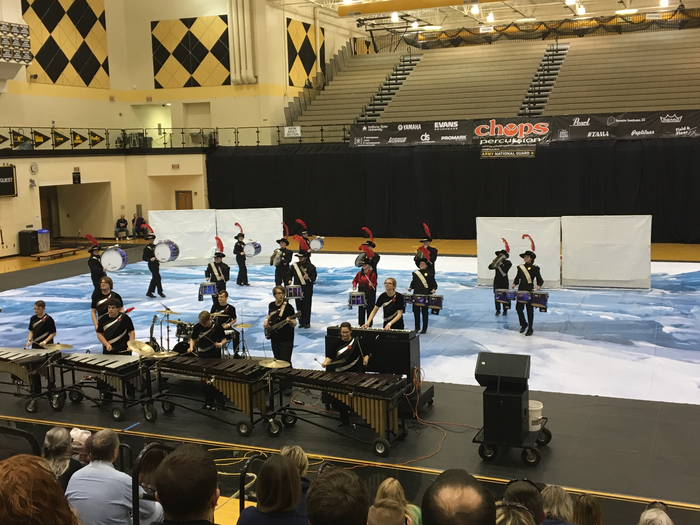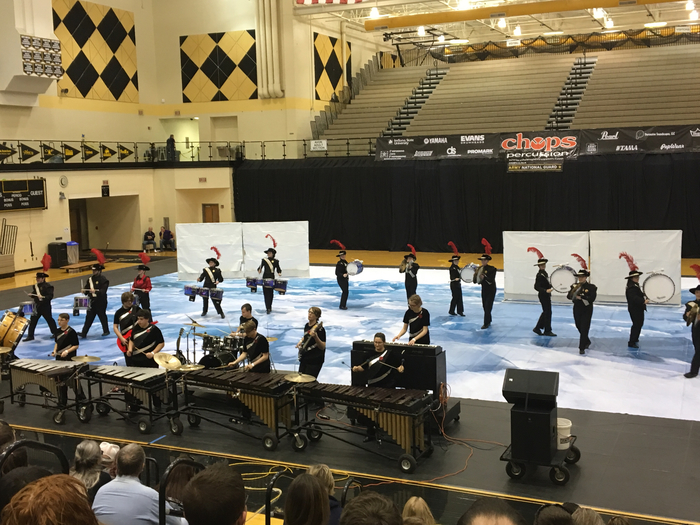 So proud of the WCHS Winter Guard. Excellent performance at Center Gove today! Go Falcons!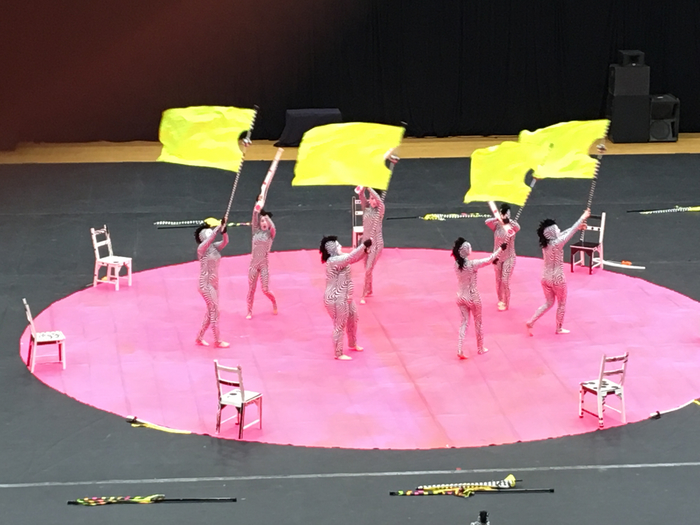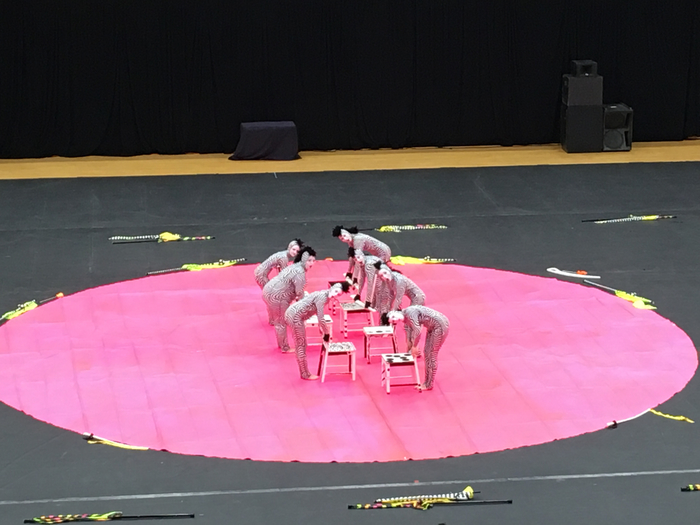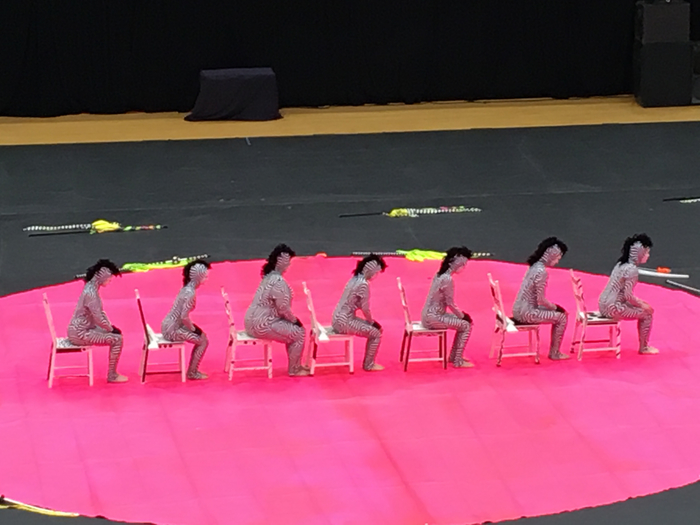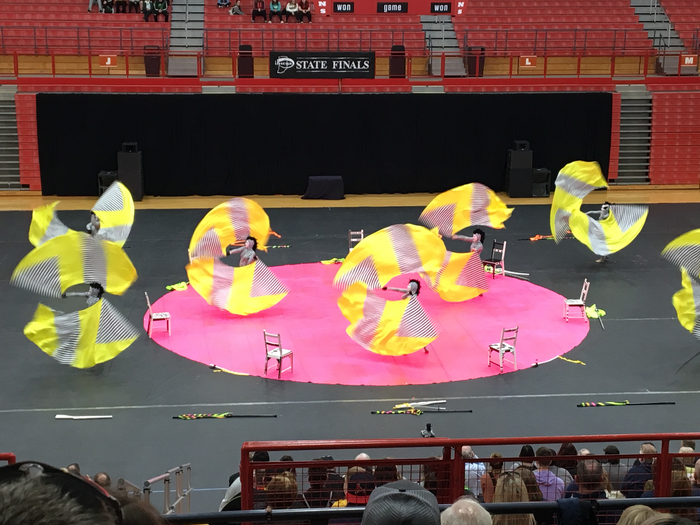 Proud of these girls!!! Amazing season.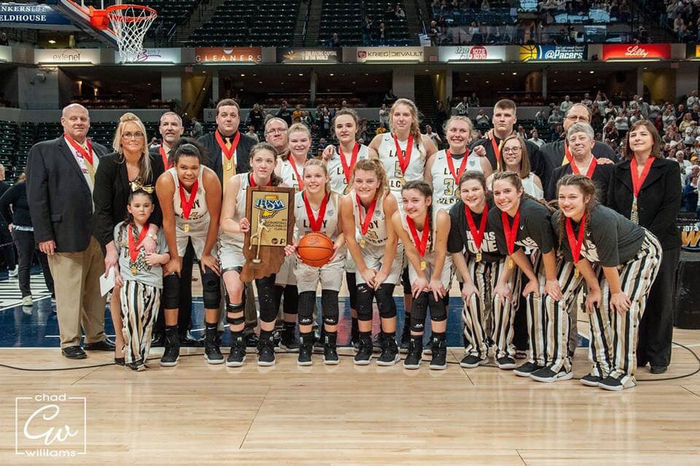 Lady Falcons up 23-15 at halftime!!! Go Falcons!!!

Up 16-13 with 3:29 left in second quarter.

Maddie at the line, 2nd Quarter.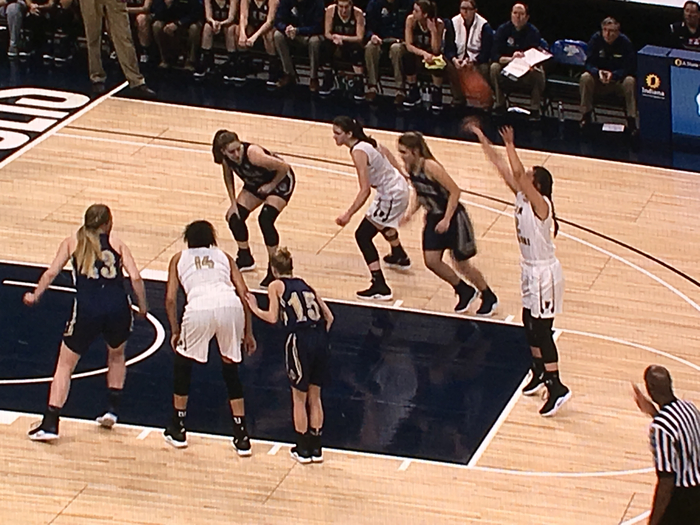 Lady Falcons playing at Bankers Life, year two!