Randolph Central will be on a 2-hour delay tomorrow morning, Tuesday, December 17,2019.

RCSC will be on a 2-hour delay today, Monday, Dec. 16, 2019.

Great Christmas Program, Willard!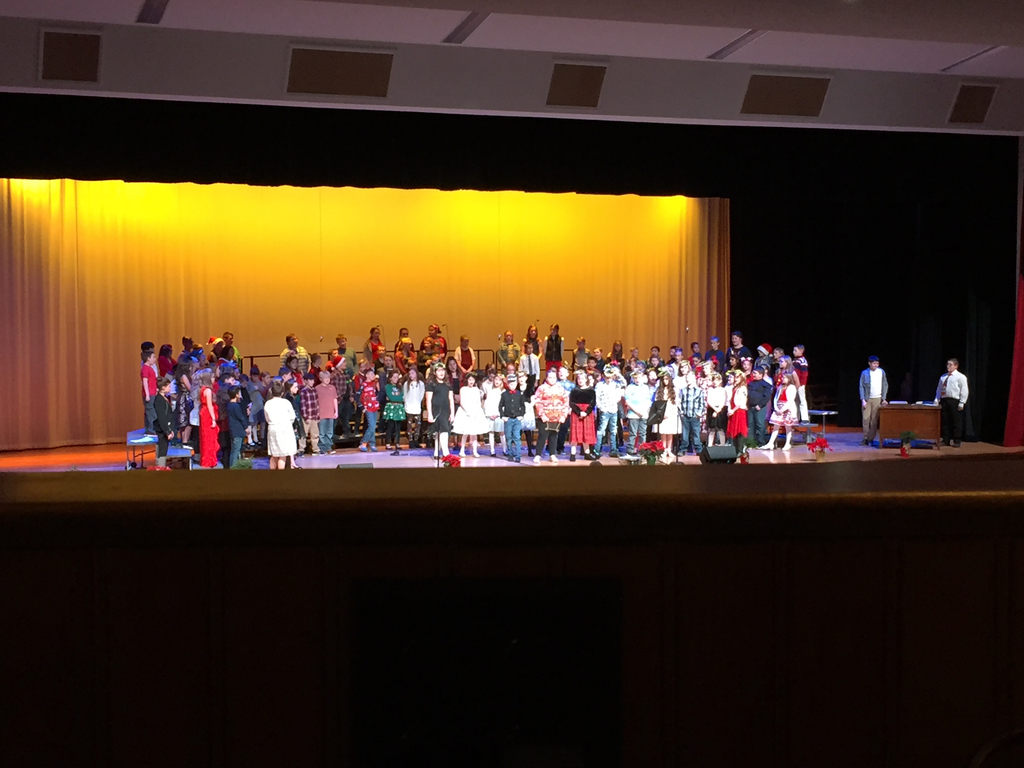 Willard's Karaoke Christmas!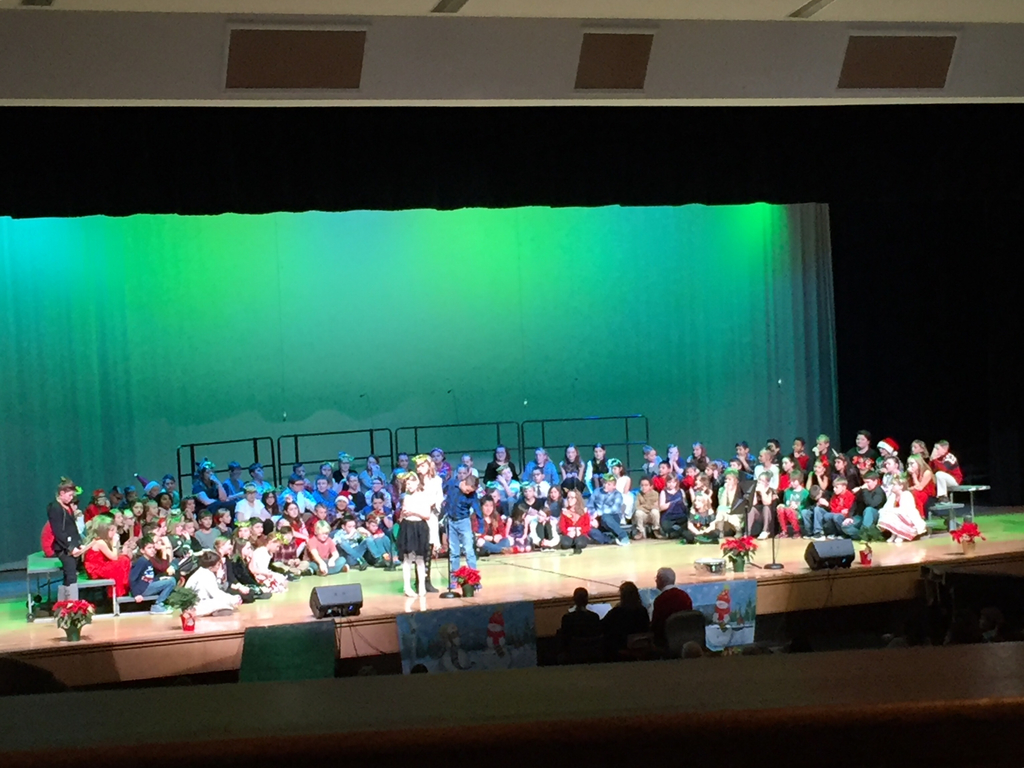 The Willard Choir takes the stage at this year's Christmas Program.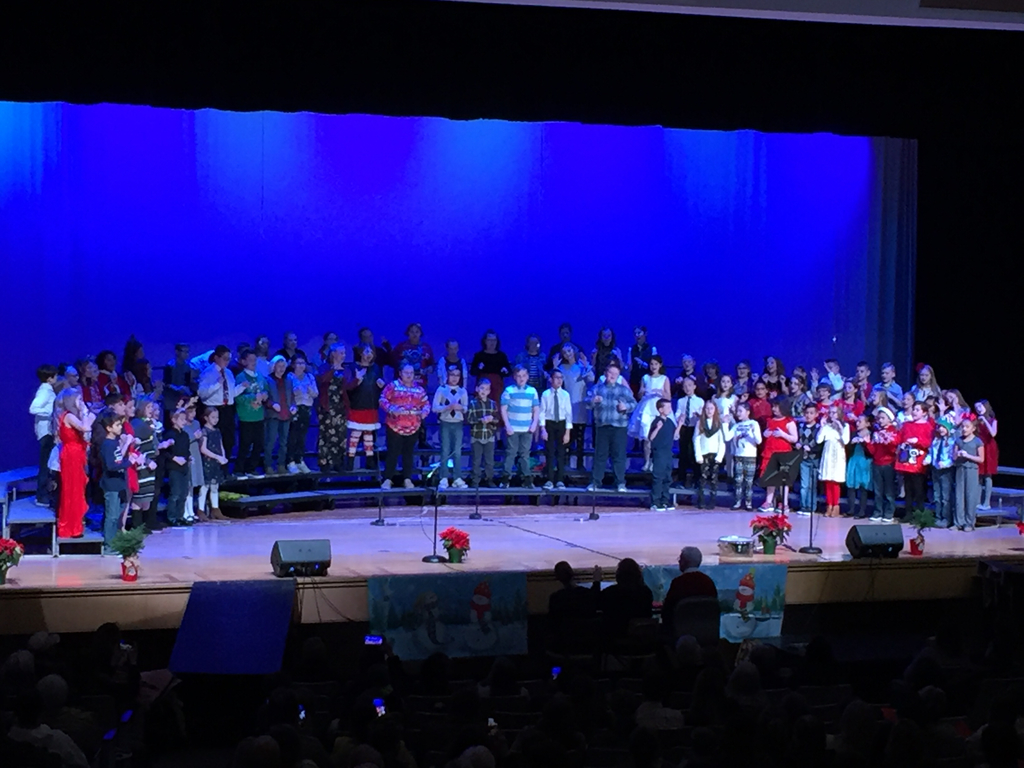 Willard 3rd grade singing Jingle Bell Rock!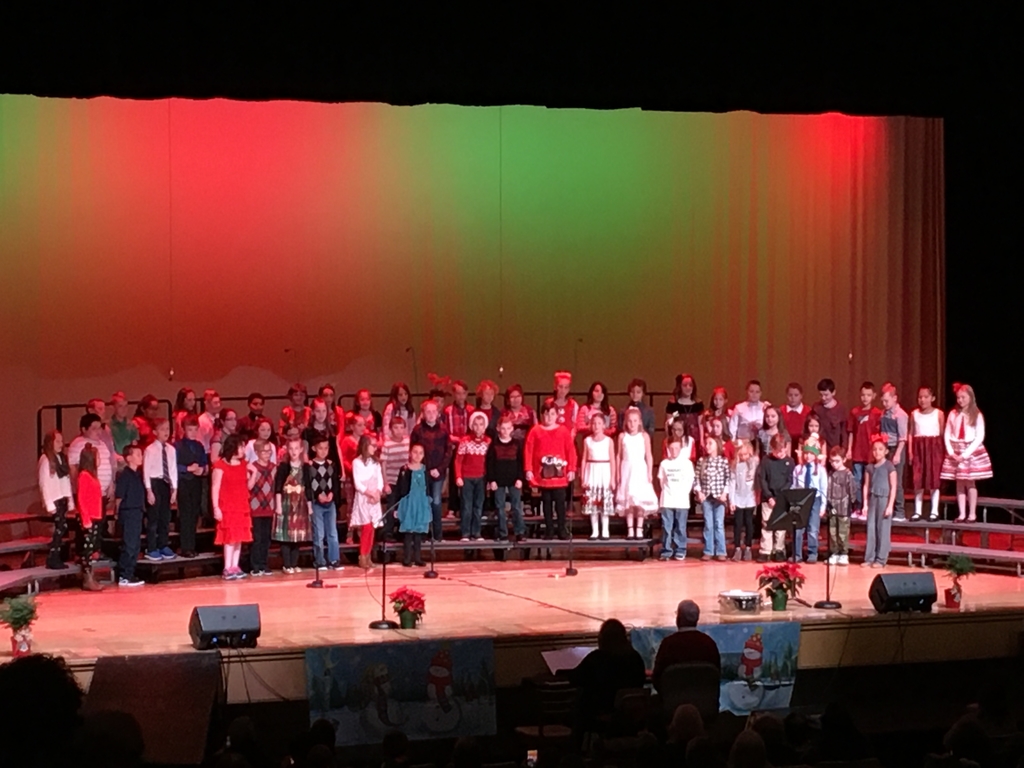 Baker second graders want to be in a parade. Merry Christmas!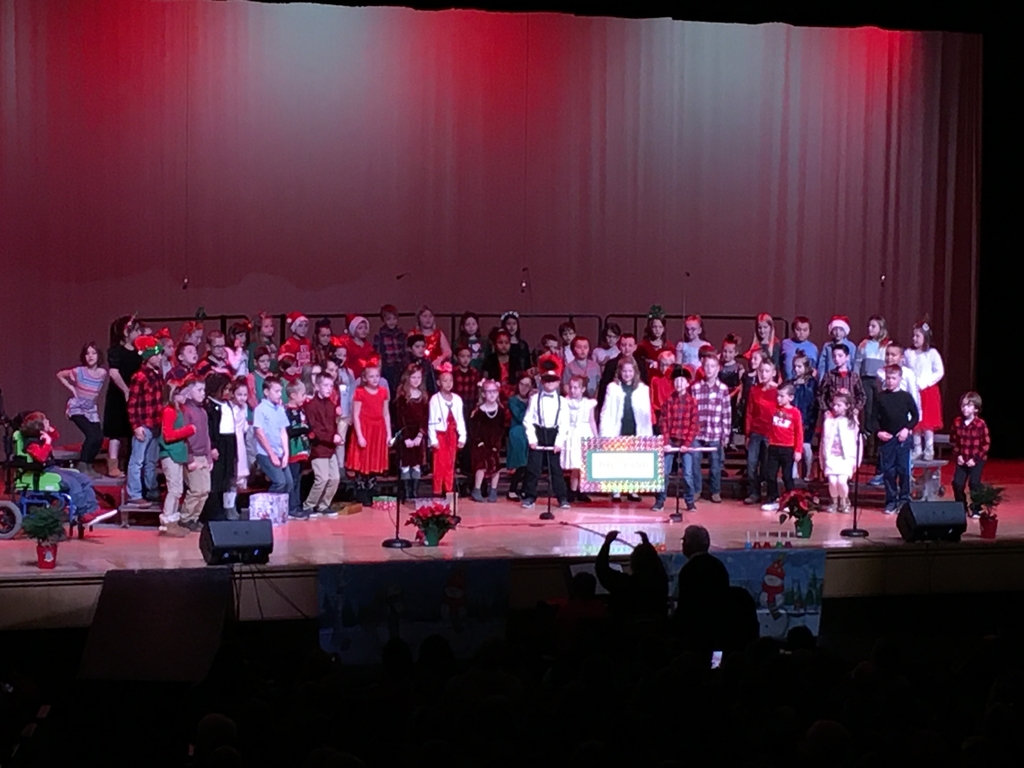 I want to be an elf! Baker first grade.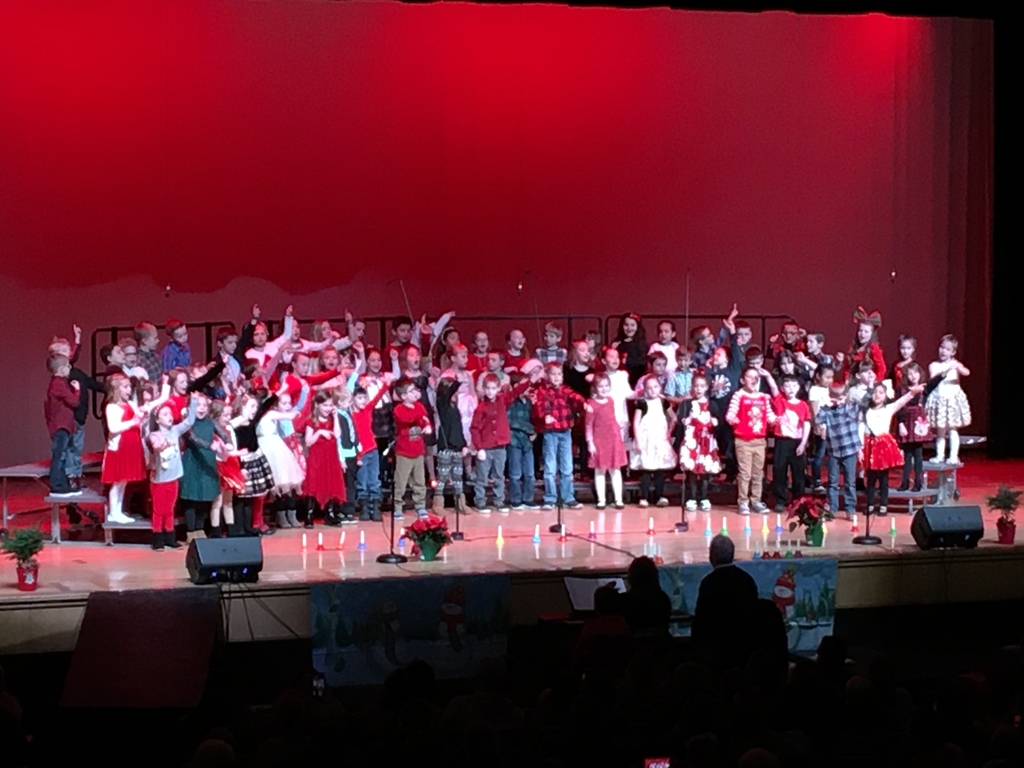 Baker kindergarteners take the stage to sing Jolly Ole Saint Nicholas. Stole the show!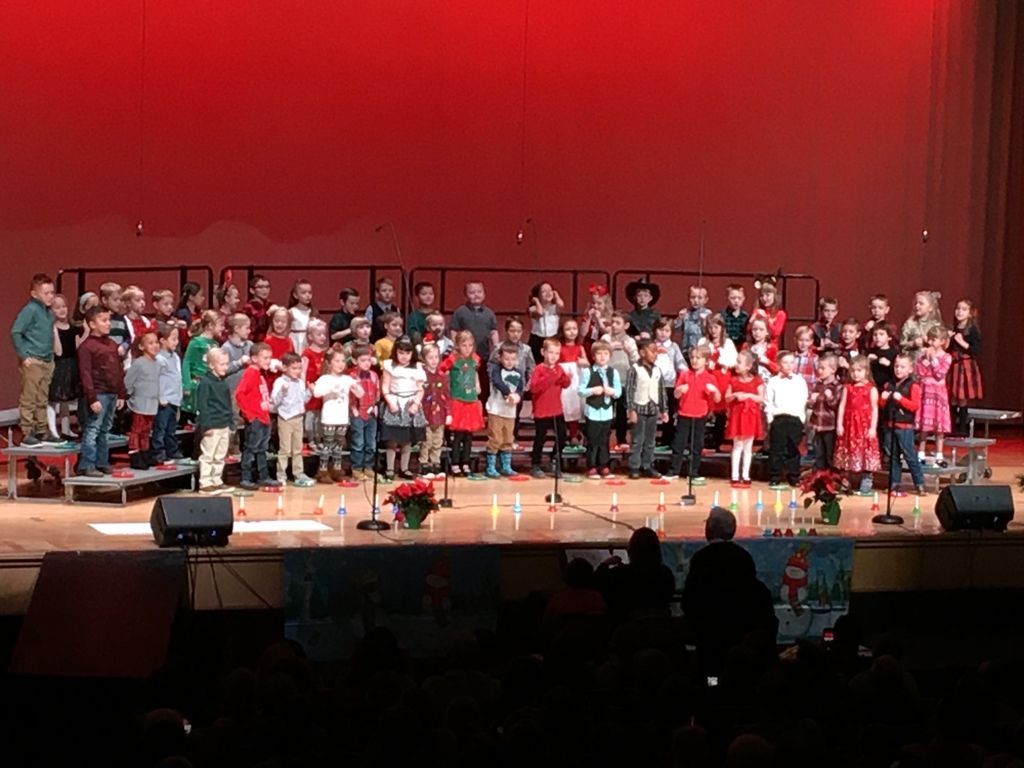 Holly the Snowman steps in for Santa for his 100 year break!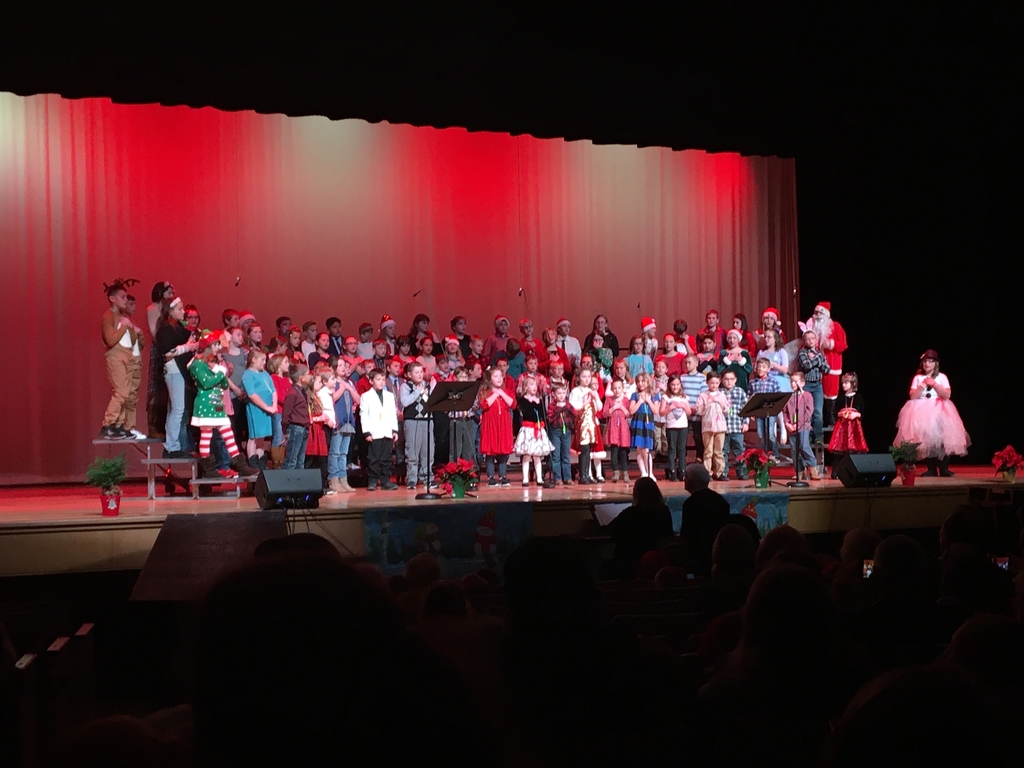 Santa pick me!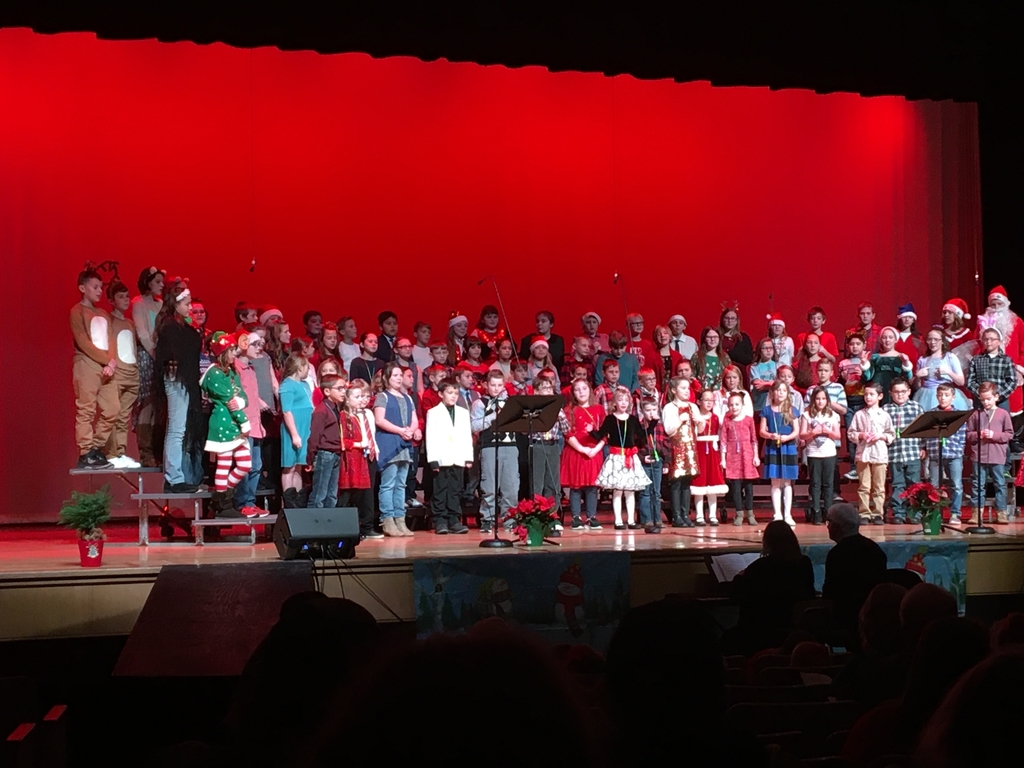 2nd - 5th Grade take the stage at the Deerfield Christmas program.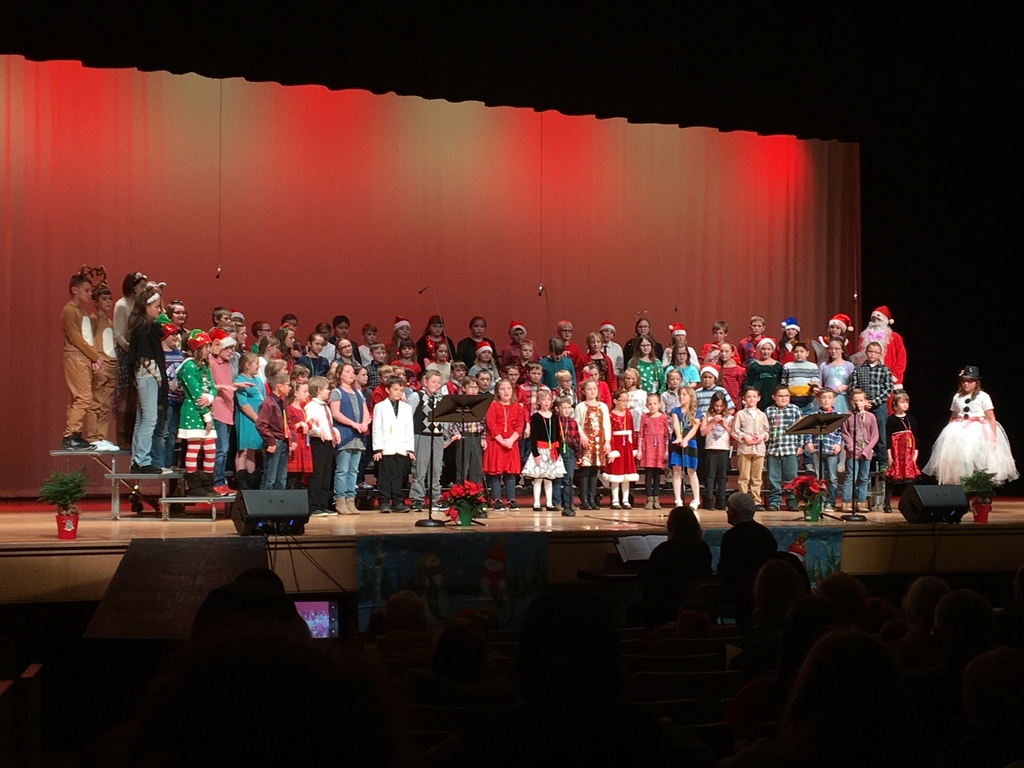 Kindergarten joins the first grade to sink Jolly Ole Saint Nick. A few improvised the dance moves.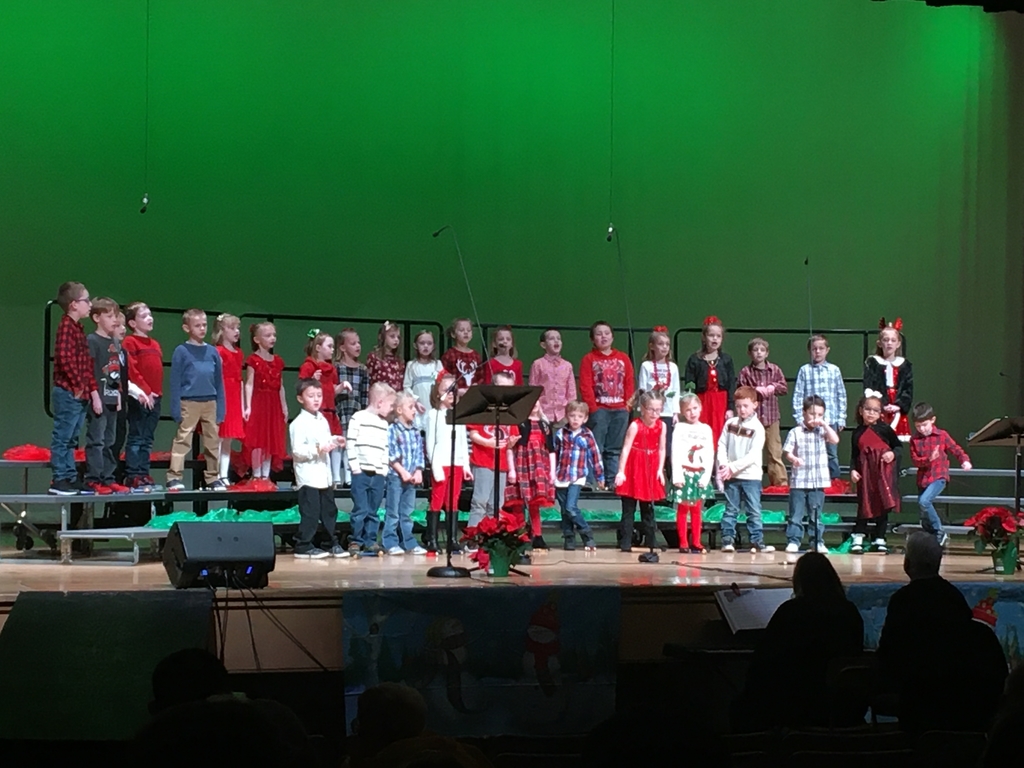 Deerfield First graders playing the bells at their Christmas program.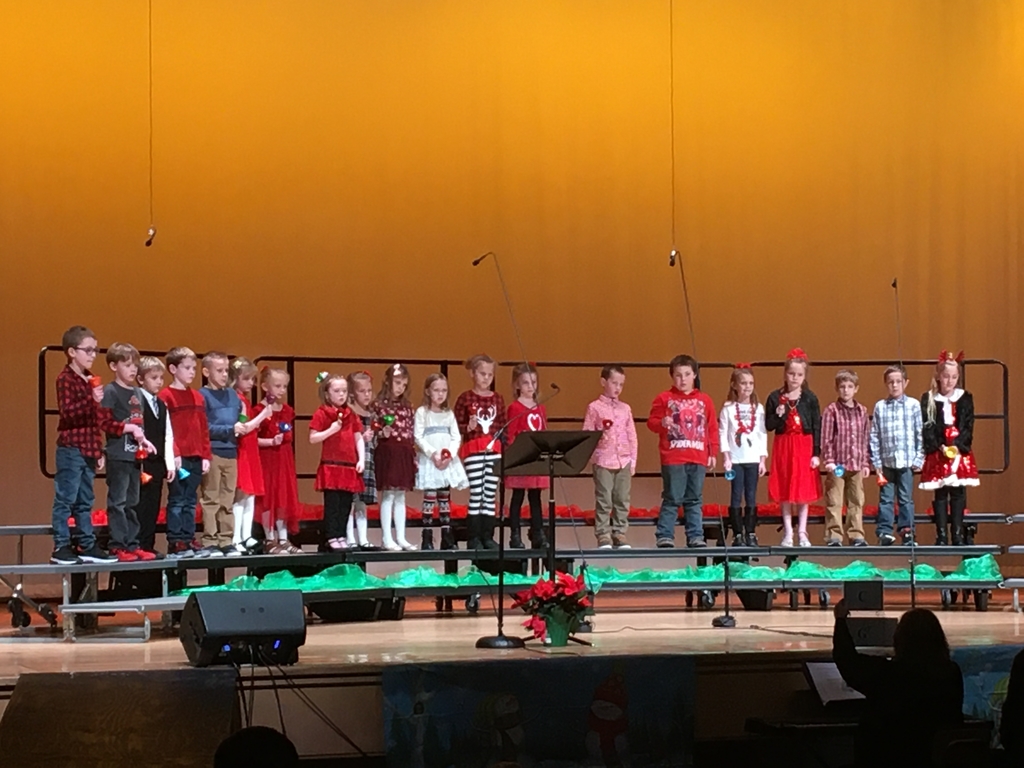 Randolph Central will be closed on Tues., Nov. 19, 2019. Many of our teachers are attending an event at the state legislature. Due to a shortage of substitute teachers we have decided to close school next Tuesday. This is not an eLearning day. Thank you!

For any 5th grade boy interested in playing AAU basketball there will be a try-out on Monday, October 14th from 4:30- 6:00 pm at Willard Elementary. If you have any questions feel free to contact Dustin Baldwin at Driver Middle School, 584-4671. Thank you!


Today, Monday, Sept. 23rd is a planned eLearning day for Randolph Central. Students have practiced how to access their lessons. Teachers will be available for support several hours during the day. Teachers and support staff are all participating in training today.

Lady Falcons at the MC Invitational. Go Falcons!!!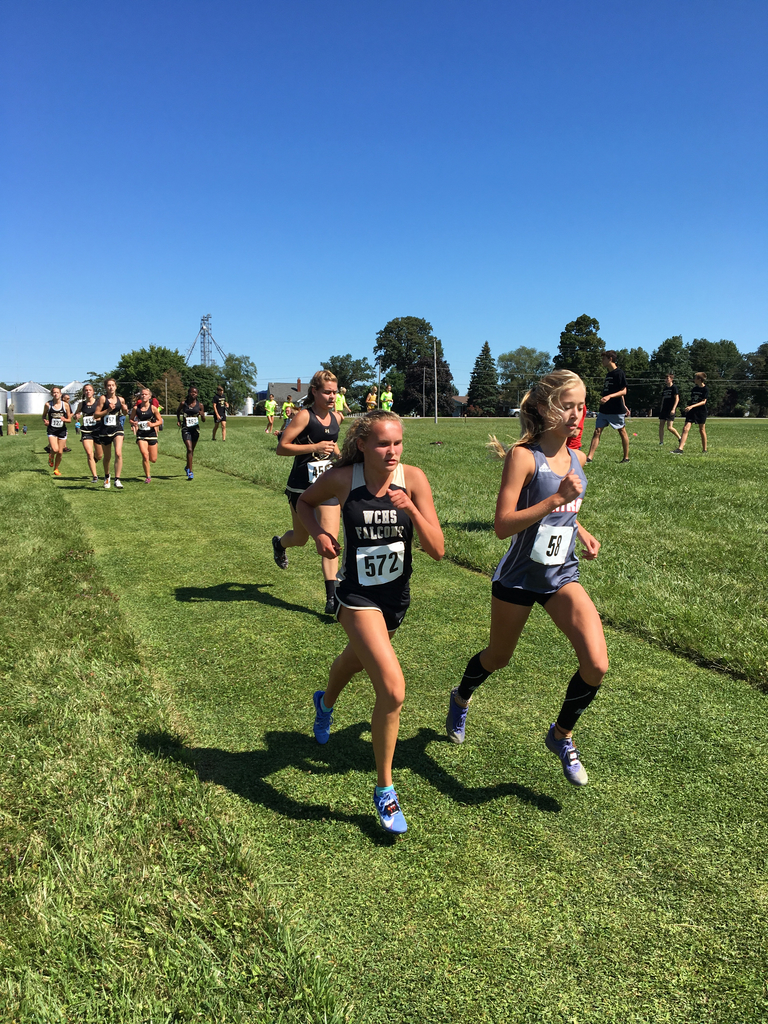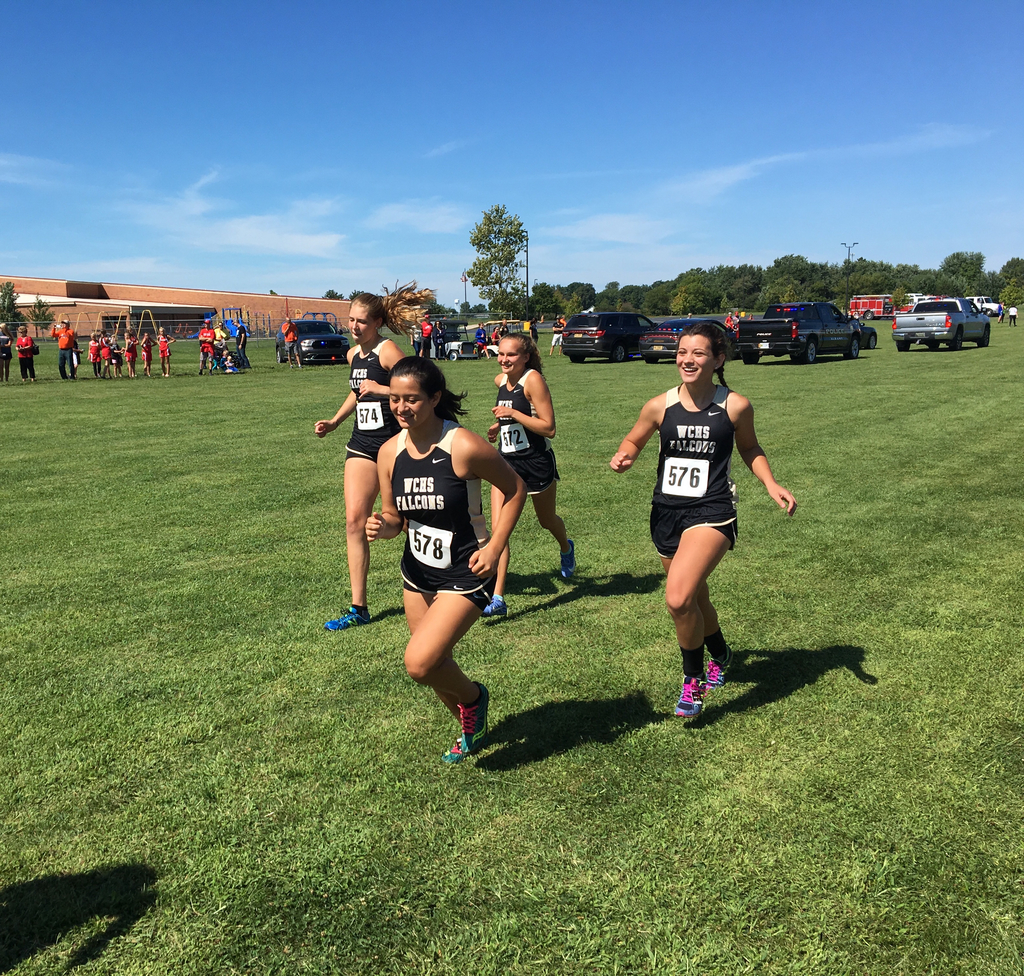 Gage Patterson at the MC Invitational. Go Falcons!